Jacob Jensen IP60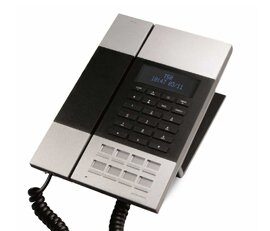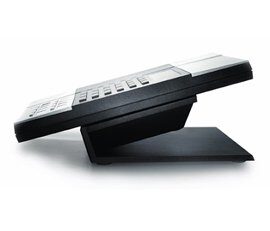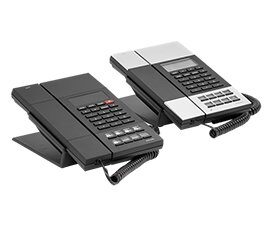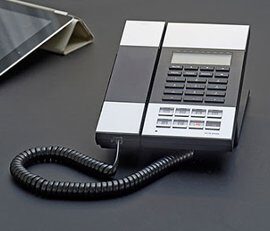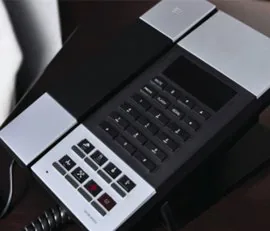 Hotel IP-phone
Corded Handset VOIP and SIP compatible.
Mute, Flash, Speaker, Hold, Redial.
Redial deleted after ten minutes.
Adjustable earpiece / speaker volume / ringer volume.
Speakerphone.
Easy web configuration.
Desk or wall mountable.
Supports message waiting lamp key with retrieval function.
8 Service buttons with icon.
Supports obtaining IP address via DHCP/Static IP.
Supports PCMU, G.723.1, G.729a/b, PCMA speech decoding algorithms.
Supports RFC2833, SIP INFO, and other DTMF transmission mode.
Supports IEEE802.1 Q standard, IEEE802.3af protocol.
Supports SIP protocol's standards.
Supports upgrade through HTTP/TFTP protocol.
Adopts dynamic speech detection; Comfortable noise generation; Speech buffering technologies.
Integrated PoE power supply function for easy installation.