Jacob Jensen IP60DU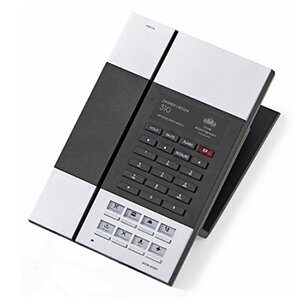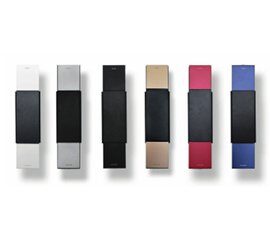 JACOB JENSEN IP60DU HOTEL PHONE
The Jacob Jensen IP60DU DECT has been designed specifically for hotel use. SIP protocols ensure compatibility with all major PBX brands.
Based on the iconic Telephone 3, the IP60DU DECT retains the classic Jacob Jensen design but adds several Hotel friendly features, such as programmable guest service buttons.
A message waiting lamp has been added which doubles as a ring indicator.
Key Features:
DECT handset on base, VOIP and SIP compatible.
Up to 4 cordless handsets can be registered to each base
Full duplex speakerphone on base
Pairs with HS20 handset
Easy web configuration
IP address via DHCP / Static IP
PCMU, G.723.1, G.729a/b, PCMA speech
IEEE802.1 Q standard, IEEE802.3af protocol
USB Charging port
Integrated POE power supply for easy integration
Phone Features:
8 guest service keys
3 guest service keys on cordless handset
Mute, flash, speaker, hold, redial
Redial deleted after 5 minutes
Fast charging and low battery warning on handset.
Message waiting lamp key with retrieval function.
Adjustable earpiece / speaker volume / ringer volume
Desk or wall mountable